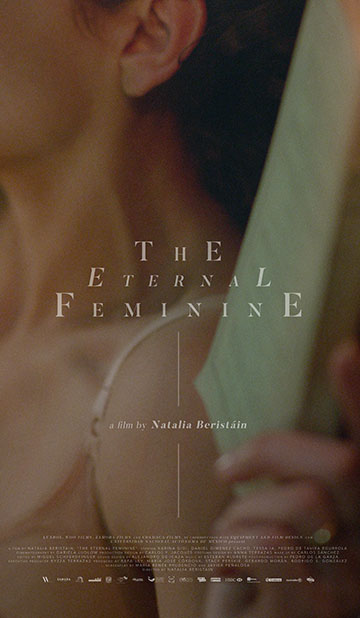 Synopsis
LOS ADIOSES
Introvertida y brillante, Rosario Castellano es una estudiante universitaria quien está adelantada a su tiempo y no encaja en las expectativas. En los años 50s en la Ciudad de México, Rosario lucha porque su voz sea escuchada en una sociedad liderada por hombres. Está a punto de convertirse en una de las escritoras más importantes en la historia de la literatura mexicana, pero su turbulenta historia de amor con Ricardo Guerra manifestará su fragilidad y contradicciones. En la cima de su carrera y arriesgando su matrimonio, ella encenderá un discusión que marcará un parteaguas en su vida y la de muchas otras mujeres mexicanas.
The Eternal Feminine
Introverted and bright, Rosario Castellano is a university student who is ahead of her time and doesn't fit the expectations. In the early 1950s in Mexico City, she is fighting to have her voice heard in a society run by men. She is about to become one of the most important female writers in the history of Mexican literature, but her tumultuous love story with Ricardo Guerra will manifest her fragility and contradictions. At the peak of her career and risking her marriage, she will ignite a discussion that will mark a turning point in her life and that of many other Mexican women.