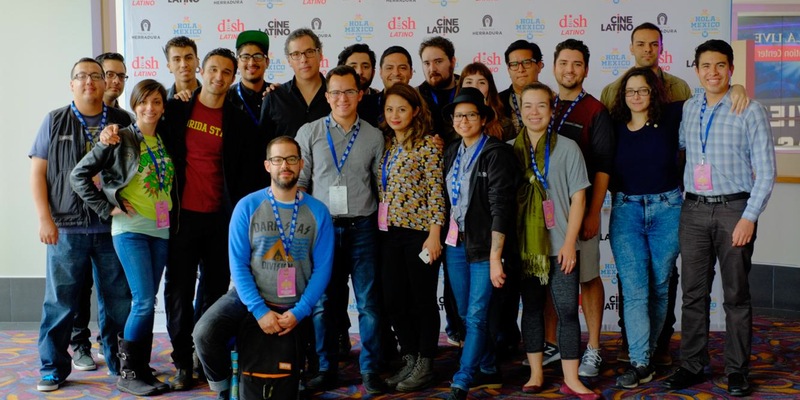 05 Jan

Tomorrow's Filmmakers Today info session 2017

Description
Come learn about our program Tomorrow's Filmmakers Today this coming January 24!
Tomorrow's Filmmakers Today is an amazing program that brings 20 talented Latino filmmakers to learn about the Mexican and Hollywood film industries, combining them as no other program. Last year, some of the speakers included Rodrigo Prieto and Patricia Riggen.
On January 24, we will highlight some short films of our 2016 alumni group, we'll talk about the program and will serve some food and drinks.
If you would like to submit your proposal to be part of this program, make sure to be there!
Date and Time
Tue, January 24, 2017
6:00 PM – 8:00 PM PST
Location
Consulate General of Mexico in Los Angeles
2401 West 6th Street
Los Angeles, CA 90057
https://www.eventbrite.com/e/tomorrows-filmmakers-today-info-session-2017-tickets-30908418913?aff=utm_source%3Deb_email%26utm_medium%3Demail%26utm_campaign%3Dnew_event_email&utm_term=eventurl_text
Share with friends