Hola Mexico Distribution seeks to bring highly regarded films from Mexico and Latin America to the US audience. It branched out as a distribution division from the Hola Mexico Film Festival after the successful launch of the film ''East Side Sushi'' in 2015. Hola Mexico Distribution also successfully set into motion the Hola Mexico Tour in 2016 and 2017, a film festival that traveled across the United States featuring 10 of the best films from the Hola Mexico Film Festival 2016 in Los Angeles. In February 2017, Hola Mexico Distribution launched ''You're Killing Me Susana'', starring Gael Garcia Bernal followed by ''La Vida Inmoral de la Pareja Ideal''directed by Manolo Caro in August. Hola Mexico Distribution started 2018 with a successful, nationwide special engagement, one day only event screening of ''Panoramas'' a musical documentary featuring the band Zoe.
Hola Mexico Distribution busca llevar algunas de las películas de mayor calidad de México y de América Latina al público de todo Estados Unidos, y fue establecida como la rama de distribución del Hola Mexico Film Festival después del exitoso lanzamiento de la película "East Side Sushi" en el 2015. Hola Mexico Distribution también distribuyó el Hola Mexico Tour en el 2016, un festival de cine itinerante que proyectó, en diferentes ciudades de Estados Unidos, 10 de las mejores películas mexicanas del Hola Mexico Film Festival 2016 en Los Ángeles. Hola Mexico Distribution lanzó en Febrero del 2017 la cinta "You're Killing me Susana", protagonizada por Gael García Bernal, seguida en agosto del mismo año por "La vida inmoral de la pareja ideal" dirigida por Manolo Caro.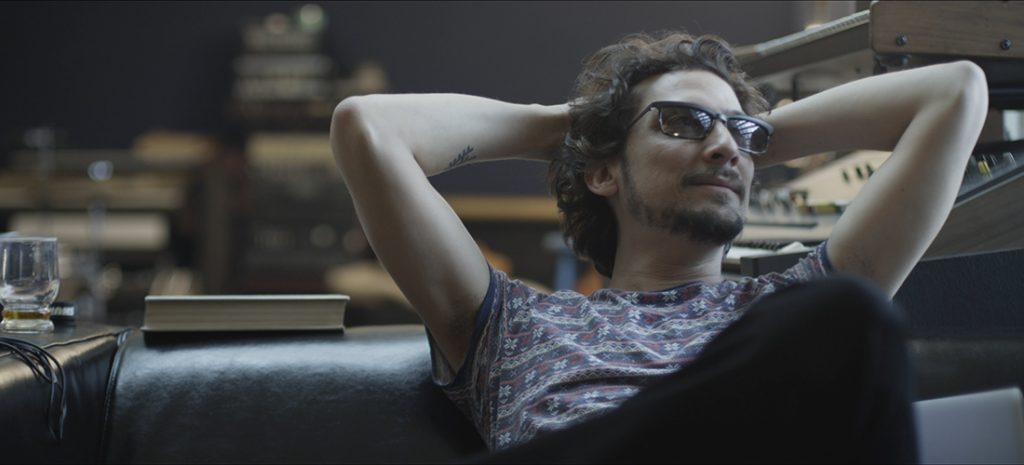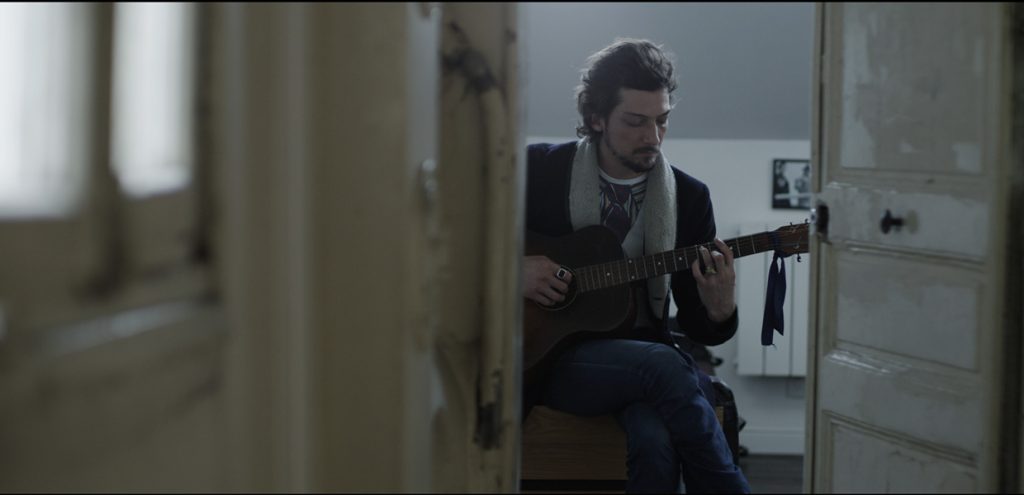 A unique and introspective look inside one of Latin America's top alternative-rock music acts. The film takes you on a contemplative and audio/visual journey through one of the bands decisive years.
"Panoramas" is a Cinéma Vérité style portrait of Zoé. A film crew follows the band during a two year period to capture the band's longest international tour and their first big shot at becoming known outside their home country México. // CLICK TO LEARN MORE

Lucio and Martina had a passionate romance during their youth at a strict Catholic high school. 25 years later, they unexpectedly run into each other in the city of San Miguel de Allende.
Their immediate reaction is to each pretend to be married happily––even if it's all lies. As they try to maintain their false images in a comedy of errors, we find out just what happened between the young couple so long ago.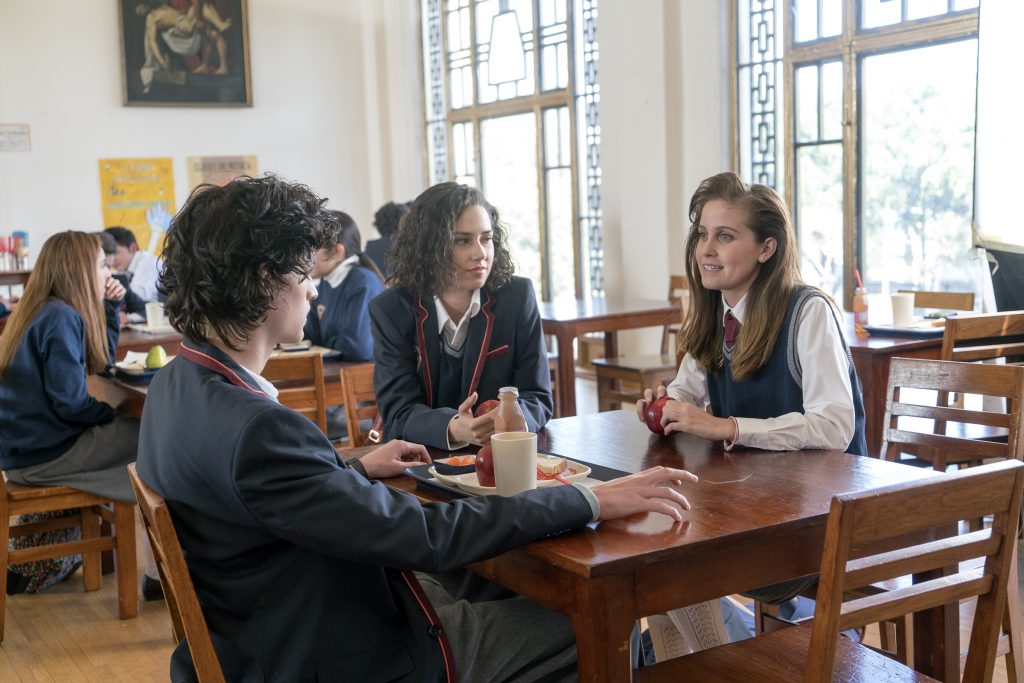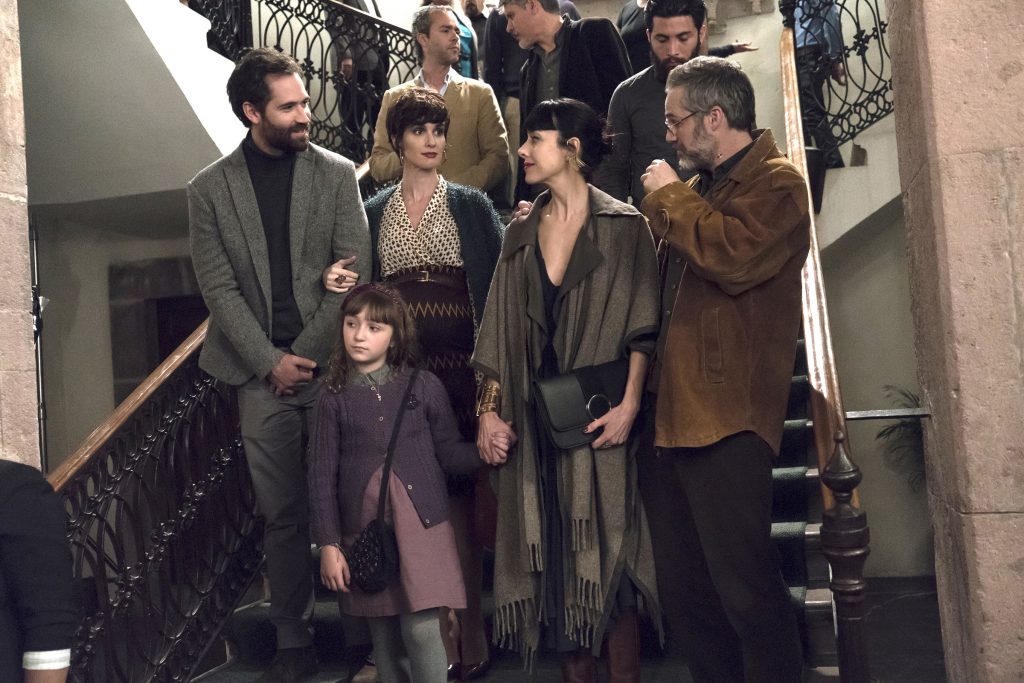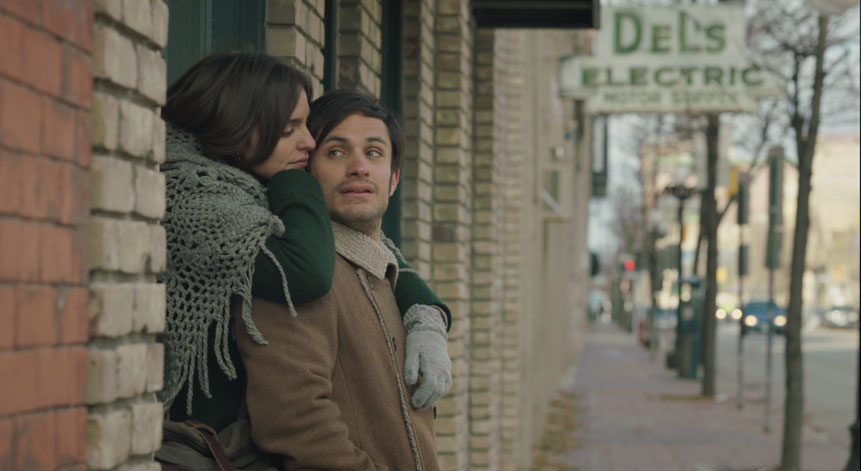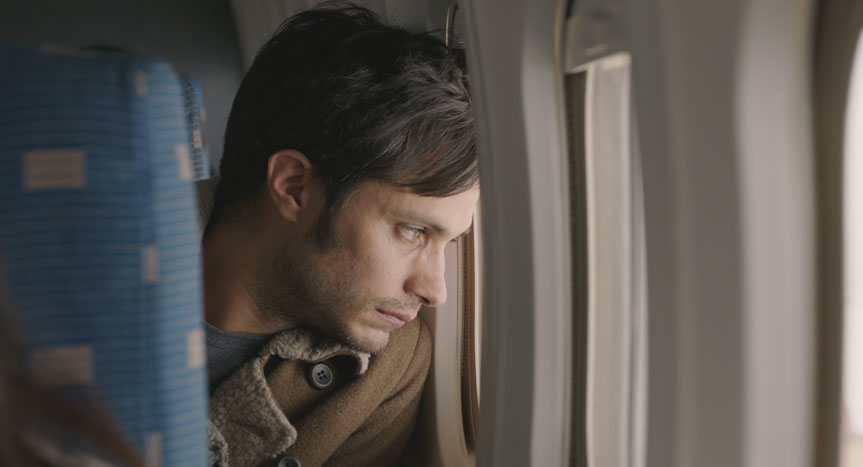 You're Killing Me Susana follows a man on a quest to reclaim the woman he loves. Eligio (Gael Garcia Bernal), a fun-loving, charismatic actor wakes up one morning to realize that his wife Susana (Veronica Echegui) has left him without a word or warning. He soon discovers she's relocated to Iowa, Eligio sells off his car and gets on a plane from his native Mexico City to go after her. From the moment he gets off the plane in the Midwest university town Eligio is like a fish out of water. Things only get worse when the short, dark and loquacious Eligio discovers Susana has started a relationship with huge, mysterious and pasty white poet Slawomir (Hlynur Harraldson).

The Hola Mexico Film Festival distributed its first film in 2015. The film East Side Sushi was distributed in 40+ cinemas across the United States and received great audience response. We're now looking for additional films to distribute in 2017 and bring more Mexican / Latino inspired films near you.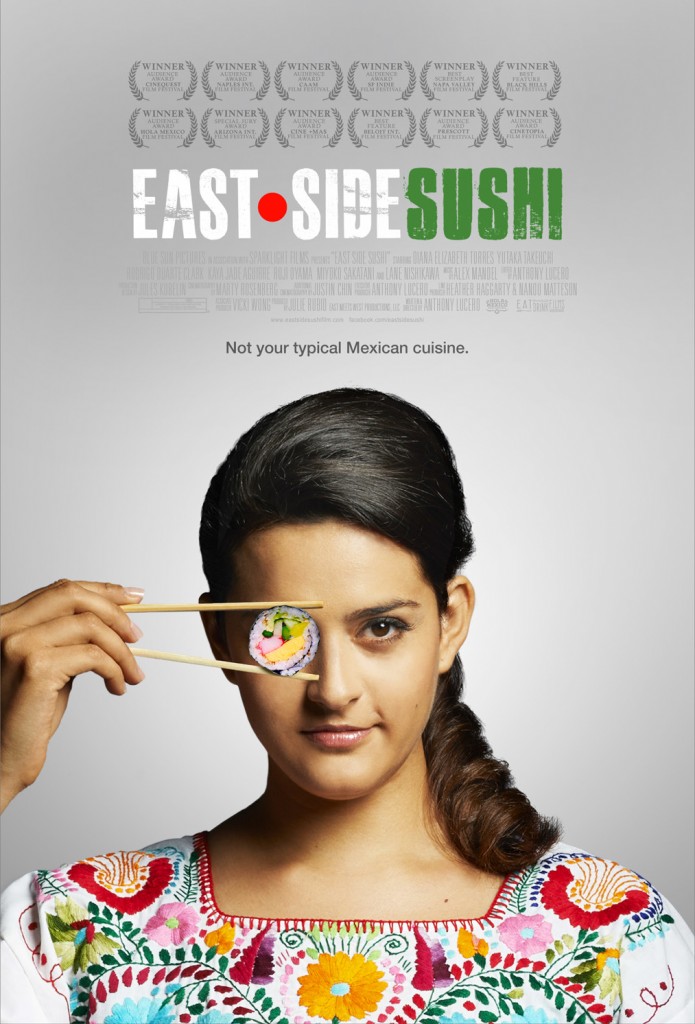 Vesper Public Relations – Latin Media