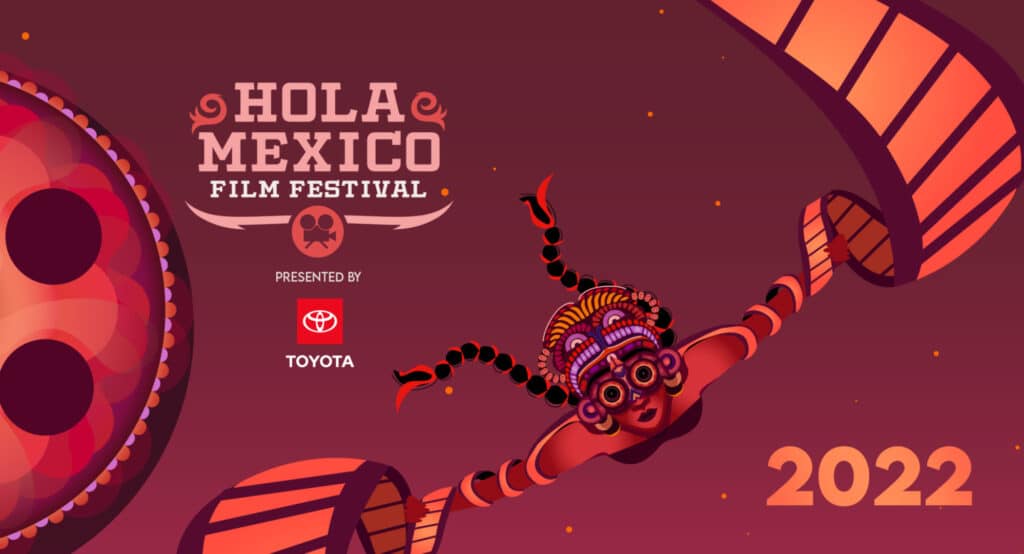 Frequently Asked Questions:
Q. What is the Hola Mexico Festival?
A. The Hola Mexico Festival is a public event, open to everyone who would like to come and celebrate Mexican Culture. It's the largest Mexican film festival held outside of Mexico. The festival screens annually, in Los Angeles the heart of the film industry.
Q. Can I see a movie at the festival? 
A. Anyone with a valid ticket can see a film.  You can purchase your tickets trough the website or at the box office.
Q. Can I be a sponsor of the festival?
A. The festival is always looking for sponsors who are sharing the value of bringing culture to the hispanic community in Los Angeles.  For more information, please email info@holamexicoff.com
Q. How long as the festival been going on?
A. The festival started in Sydney Australia in 2006 and then moved to be a touring festival around in Australia.  In 2008 the festival appeared for the first time in New York City.  The festival then toured USA for a few years until it found it's home in LA. The festival in 2022 will be the 14th edition.
Q. Where can I buy a movie from the festival?
A. The festival show films that are premiering in Los Angeles, therefore the films are not available for sale. Furthermore, most of the films will never play in Los Angeles again or be available for sale in the USA.
A few of the films will become available in channels such as Cinelatino and Pantaya.
Some of the films from previous editions are available on stores such as Best Buy, Target or Amazon.com.  Many of the films are not available in the USA.
Q. Can I meet a director or an actor of a film screening at the festival?
A. YES. The festival tries very hard to bring the people behind and in front of the camera to participate in the festival. The talented directors and actors participate in Q & A after screenings, panels and other activities.
Q. Can I Volunteer at the festival?
A. YES. We have always encourage members of our community to be part of our team and help organize this festival. Please reach out to our volunteer coordinator Paola by emailing hmffteam@gmail.com for more information.
Q. I'm a member of the media, and I would like to get more information.
A.  For all media inquiries please contact:
Vesper Public Relations
Mariluz Gonzalez – mgonzalez@vesperpublicrelations.com – (818) 667-6403
Raymond Diaz – raymond@vesperpublicrelations.com – (714) 747-8565
David Monnich – david.h.monnich@gmail.com – (210) 422-1764
Delia López, Conill for Toyota – delia.lopez@conill.com – (424) 239-4078
Hola Mexico Film Festival presented by Toyota