MX AHORA (MEXICO TODAY)
Features the best of Mexican film released in recent year covering every genre of film.
EL OTRO MÉXICO

(THE OTHER MEXICO)
Highlighting experiences of Mexicans rarely portrayed on screen, these films skillfully present perceptive narratives that challenge the status quo.
DOCUMENTAL

(DOCUMENTARY)
This section of films will make sure that nothing goes unnoticed and that life goes ''on the record''.  Watch real life stories unfold in front of you with sometimes more drama than any fiction could imagine.
NOCTURNO

 (NOCTURNAL)
These films will make us scream or introduce us to a world of pain and suffering – physically or mentally. The Nocturno section will present you with the bizarre and purely horrifying films being produced in Mexico.
ROOFTOP SCREENINGS 
(The Montalbán)
Our rooftop screenings are a fun way to enjoy Mexican films that have become classics.
Followed by Opening Night Party
Saturday, June 1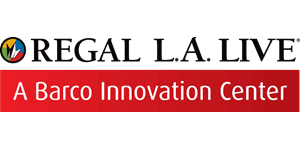 Auditorium 8
11:11pm – Surprise Screening
Sunday, June 2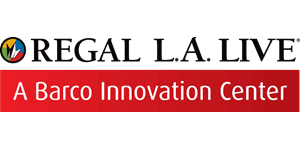 Monday, June 3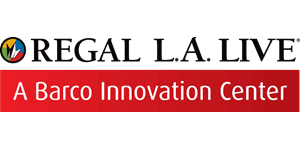 Tuesday, June 4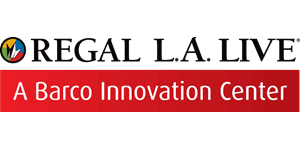 Wednesday, June 5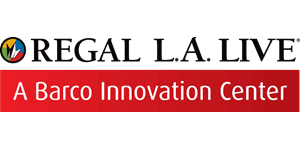 Thursday, June 6

Followed by performance with Santa Sabina 30th Anniversary
Friday, June 7

6:00pm – Red Carpet
7:30pm – Speeches
Followed by musical performance with
Sandra Echeverría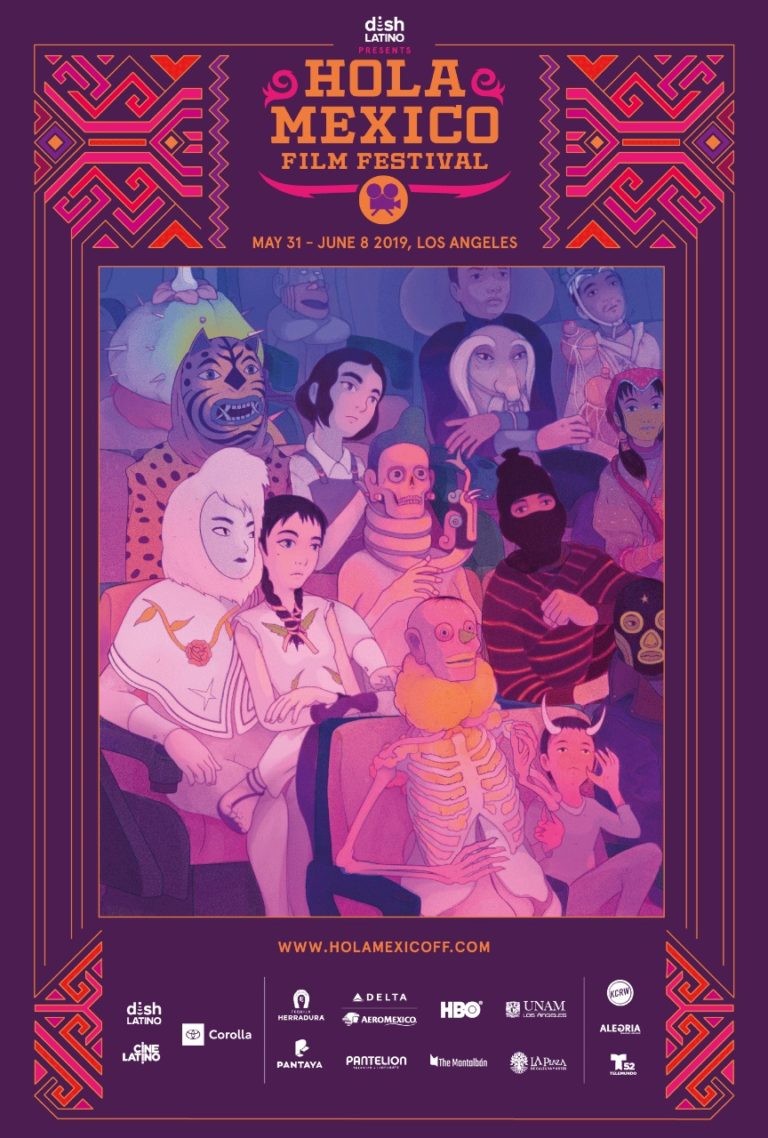 HOLA MEXICO FILM FESTIVAL 2019
Celebrating our 11th year!
Founded in 2008, Hola Mexico Film Festival, the largest Mexican Film Festival outside of Mexico, strives to highlight the best and brightest talents in Mexican cinematography. Spanning comedies, dramas, horror films and documentaries, the Festival showcases high quality films in a festive atmosphere in conjunction with exclusive parties and outdoor concerts. Celebrating its 11th edition, Hola Mexico Film Festival returns to Los Angeles May 31 – June 8 offering film enthusiasts a chance to screen many beloved Mexican films and interact with the filmmakers and talent through special events. Sponsors include: DishLATINO, Cinelatino, Corolla, HBO, Delta Aeromexico, Herradura, and UNAM LA.