BE INSPIRED, RISE, CONNECT. MAKE AN IMPACT
What are Tomorrow's Filmmakers Today?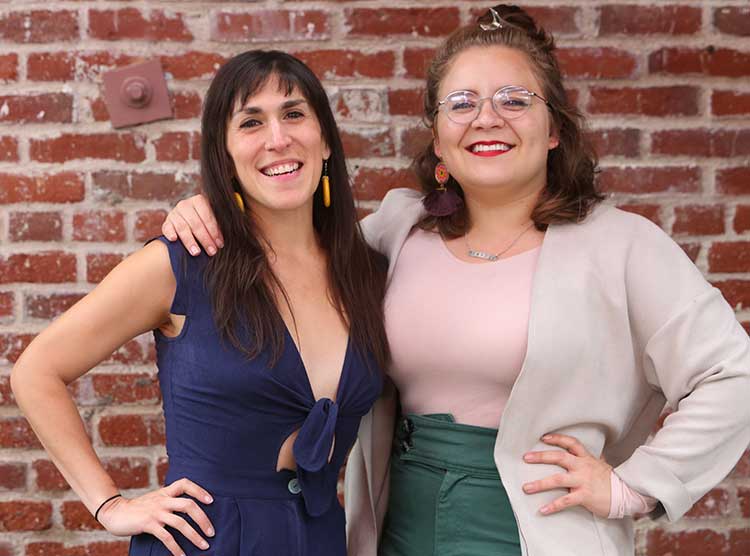 TFT is a nonprofit organization that brings together Latino filmmakers  for a unique immersive experience aiming to connect them with opportunities to advance their careers and to join a selective creative community of like-minded individuals for a life-long learning experience. 
The TFT community includes more than 100 filmmakers that are thriving in their careers.

The goal is to increase the Latino workforce in the global filmmaking industry by becoming the bridge that cultivates and develops inclusion, supports the development of Latino content, and fosters meaningful collaborations amongst its participants and the top industry leaders in Los Angeles, México and Latin America.
What to expect at the TFT program?
Once a year, during the Hola Mexico Film Festival, the TFT program takes place by rigorously selecting a maximum of 20 filmmakers. For 10 intensive, 8+ a day the group will hear and interact with industry professionals from the United States and Latin America during exclusive sessions focused on directing, film festivals, entertainment law, finding representation, among other vital subjects for anyone seeking a career in film and/or television.
TFT short films are presented at the Hola Mexico Film Festival before the featured movies. 
The program involves TFT's not only as attendees, but also as jurors for the Hola Mexico Film Festival Best Director Award. 
TFT participants create professional connections and become part of a strong community of collaboration and support.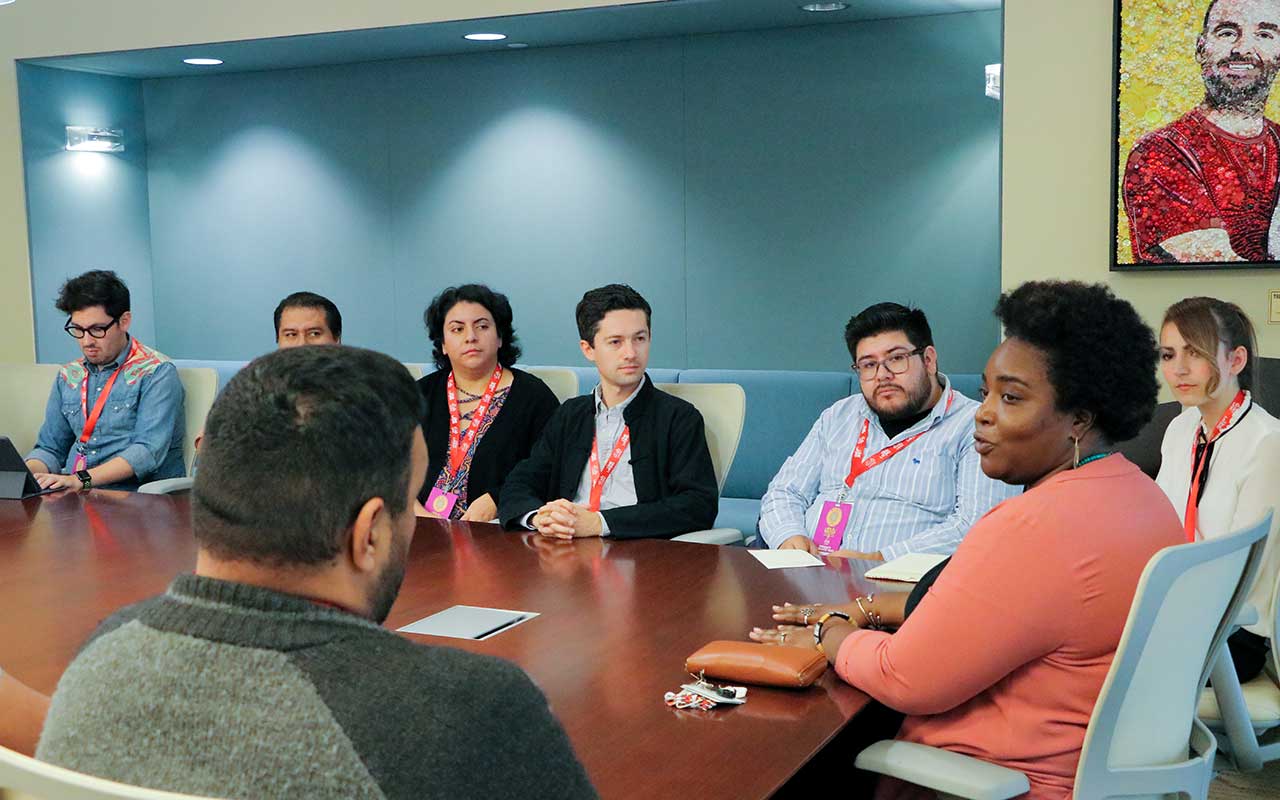 What happens after the 10-day TFT experience?
TFT Alumni are welcome to return every year to:
– Showcase a feature film during HMFF
– Attend additional events and screening opportunities 
– Present a panel or be a guest speaker at TFT
– Attend the TFT Annual Alumni Reunion!
Where does TFT take place?
Los Angeles. REGAL LA Live, LA Plaza de Cultura y Artes and at possible site visits.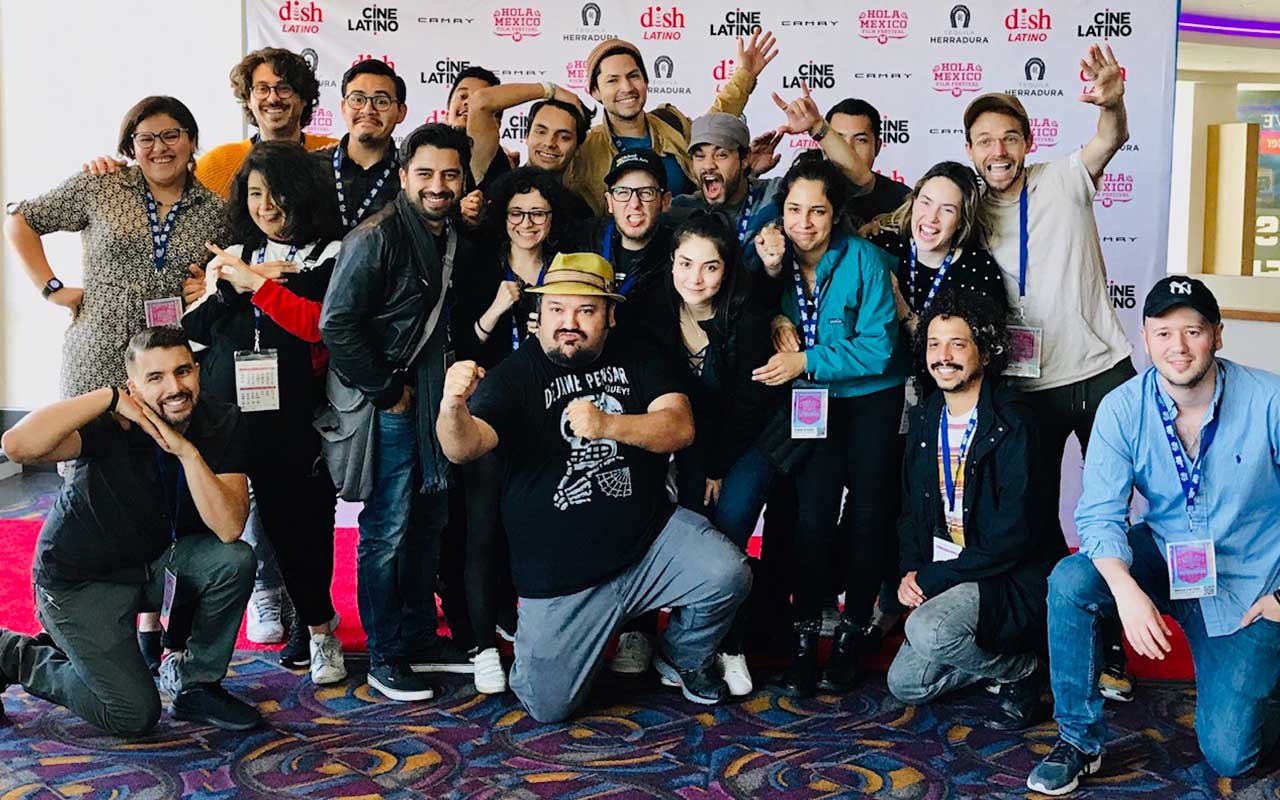 Be part of a growing network of filmmakers eager to voice their creative work by applying to Tomorrow's Filmmakers Today 2022.
Apply by August 1st.
Our participants are selected based on the quality of their work, experience and commitment to the profession, as well as their potential to become ambassadors of Latino culture within the entertainment world.
Only a maximum of 20 selected filmmakers will be selected. Ages between 21 and 35.

This is a scholarship program, at no-cost to the selected participant.

The program includes the sessions, meals and festival pass.
It doesn't include transportation or accommodations.
For more details and to apply to Tomorrow's Filmmakers Today: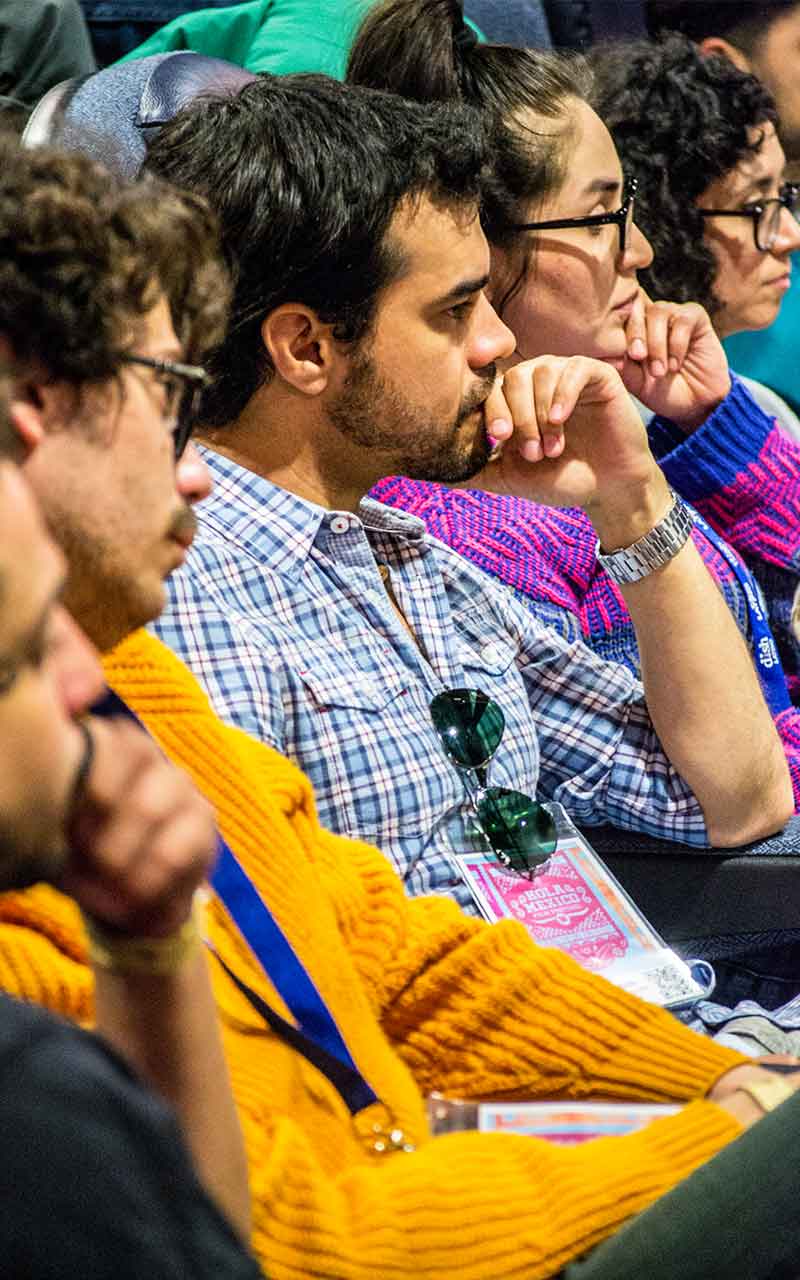 Tomorrow's Filmmakers Today (TFT), a 501(c)(3) non-profit organization.
Your contribution to TFT allows us to keep fostering professional opportunities, job access and inclusion in the film and TV industries, and to continue bringing together a strong community of creators at different stages in their careers.
Thank you for your generous support!
Tomorrow's Filmmakers Today (TFT), a 501(c)(3) non-profit organization.