Welcome to Tomorrow's Filmmakers Today (TFT) program.
BE INSPIRED, RISE, CONNECT. MAKE AN IMPACT
Deadline to apply July 27th, at 11:00 PM
To learn about the requirements and to submit your application:
Tomorrow's Filmmakers Today (TFT), a 501(c)(3) non-profit organization.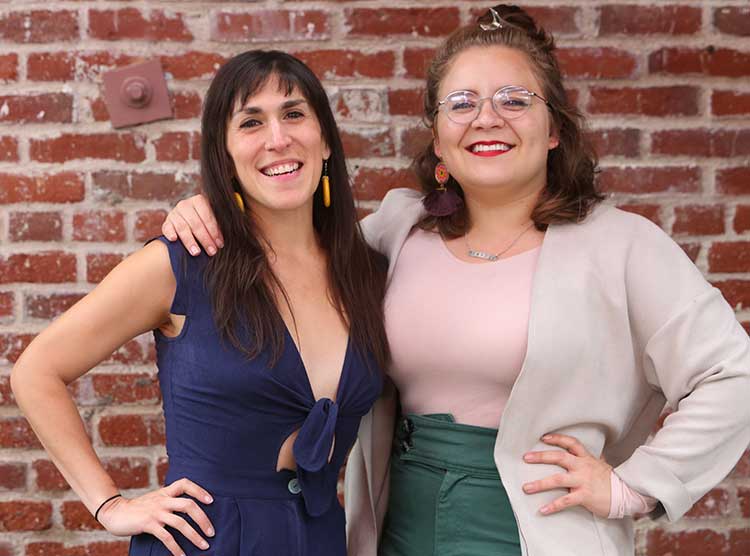 TFT is a nonprofit organization dedicated to providing a transformative and immersive experience for aspiring filmmakers, with the ultimate goal of connecting them to valuable career opportunities.
Our fellowship program offers a unique platform for Latino filmmakers to showcase their talent and work during Hola Mexico Film Festival. This unparalleled exposure allows our participants to gain recognition and visibility, opening doors to new possibilities and connections within the film industry in the United States, Mexico and Latin America.
TFT is more than just a festival showcase. It is a carefully curated community of like-minded individuals, forming a supportive community of fellow filmmakers that fosters lifelong connections, learning and growth.
Each year TFT selects a maximum of 20 exceptional filmmakers. Over the course of 10 immersive days, participants will have the extraordinary opportunity to engage with influential industry professionals.TFT exclusive sessions, workshops and site visits are thoughtfully designed to cover a wide range of crucial topics that are essential for anyone aspiring to build a successful career in film and/or television.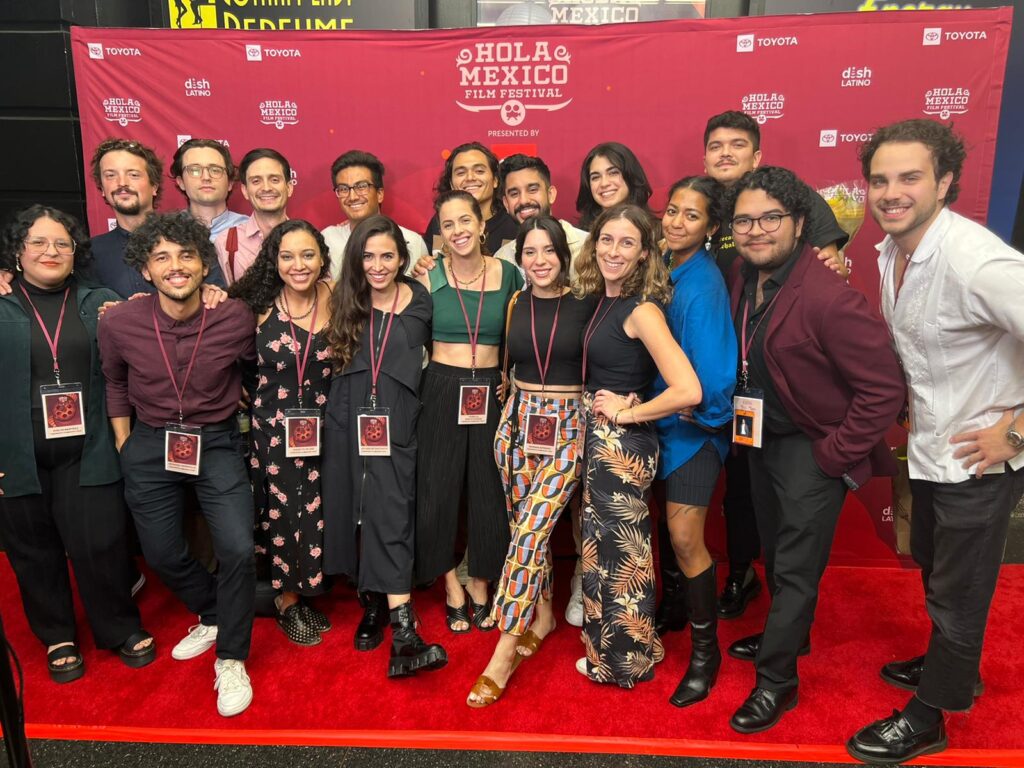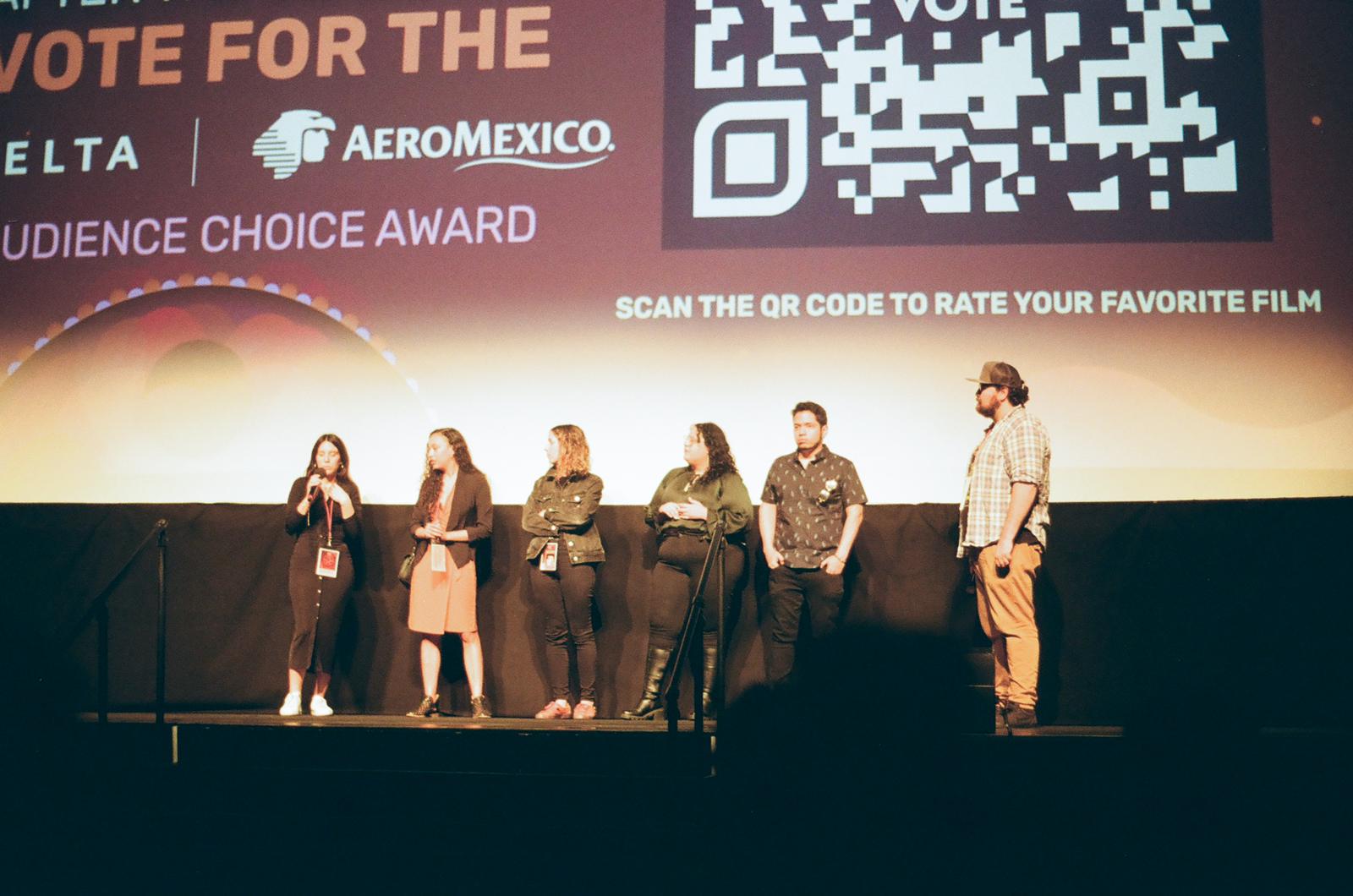 As a part of the TFT program, your short film will be proudly showcased as an integral part of the Hola Mexico Film Festival program. This is your chance to shine and present your work to a captivated audience of industry professionals and film enthusiasts, opening doors to further recognition and potential collaborations.
Join us on this incredible journey of artistic exploration, career advancement, and community building. If you're an emerging filmmaker seeking new avenues to showcase your work, TFT offers a gateway to a world of possibilities.
Unlock your potential and apply now to become a part of Tomorrow's Filmmakers Today
TFT takes place in Los Angeles, CA at Montalban Theater, LA Plaza de Cultura y Artes and Regal LA Live
September 29th to October 7th, 2023

Tomorrow's Filmmakers Today (TFT), a 501(c)(3) non-profit organization.
Your contribution to TFT allows us to keep fostering professional opportunities, job access and inclusion in the film and TV industries, and to continue bringing together a strong community of creators at different stages in their careers.
Thank you for your generous support!
Tomorrow's Filmmakers Today (TFT), a 501(c)(3) non-profit organization.