12th Annual Hola Mexico Film Festival
A message from our festival director:
English
Hola! 
We're back this 2020 with the 12th annual Hola Mexico Film Festival and an amazing lineup of films!  Even more amazing, is the fact that you can catch this year's festival from anywhere in the United States! And for an incredibly, ridiculously low price of $4.99.  Yes, that's the entire program of Hola Mexico for $4.99. 
Every film will be introduced by festival staff and filmmakers, and will be a Q & A following every film.  There's 20 competing films and 20 TFT short films, to which you can vote for, like every year!  And some films will be available throughout the festival, some will come in for 24 hrs only!  So keep an eye on the festival schedule. 
The festival is available through the
Pantaya
streaming platform. If you're already a subscriber, good for you! You are ready! If not, please, and can not stress this enough, that you please sign in through the link provided on our website 
www.holamexicoff.com
.  
Looking forward to providing you the best online experience the Hola Mexico FIlm Festival can provide! 
Enjoy, 
Samuel Douek 
Festival Founder & Director
Spanish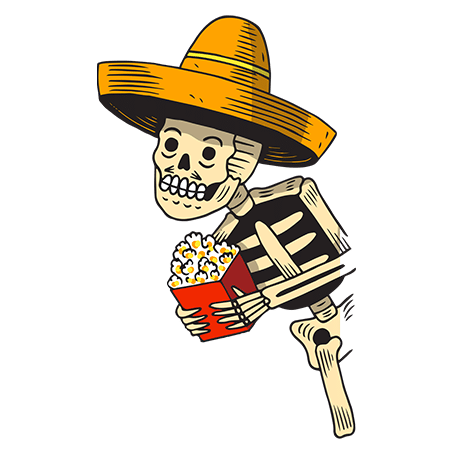 Visit this link to sign up directly:
Make sure you do it online only through the link Hola Mexico provides.
This year, all 20 films with be available to watch on Pantaya, click below and take a peak at this years selection. 
Each film will be followed by an exclusive Q&A video with filmmakers & cast.
Tomorrow's Filmmakers Today
This year, enjoy a curated selection of short films from TFT Alumni, all available to view on Pantaya.
Meet the filmmakers and learn more about the showcase.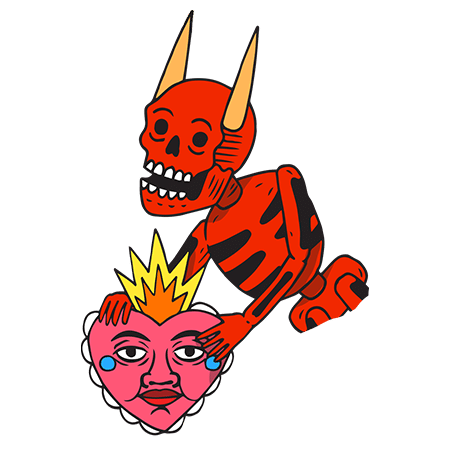 At'Anni'
9/11 – 9/20
Chicuarotes
9/11 – 9/20
Club Internacional Aguerridos (CIA)
9/11 – 9/20
Desde Tu Infierno
9/11 – 9/20
Disparo
9/11 – 9/20
El Deseo De Ana
9/11 –  9/20
El Guardian De La Memoria
9/11 – 9/20
Erase Una Vez
9/11 – 9/20
Oblatos, El Vuelo Que Surco La Noche
9/11 – 9/20
Retiro
9/11 – 9/20
Tio Yim
9/11 – 9/20
Vaquero De Mediodia
9/11 – 9/20
Clases De Historia
9/14 – 9/18
Yermo
9/14 – 9/17
Los Paisajes
9/14 – 9/16
Blanco De Verano
9/17 – 9/18 
Amores Modernos
9/18 – 9/20
Radio Silence
9/18 – 9/19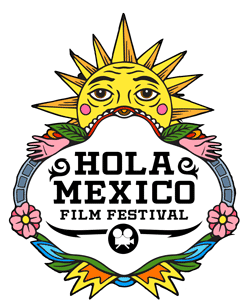 The Largest Mexican Film Festival outside of Mexico, celebrating our 12th year.