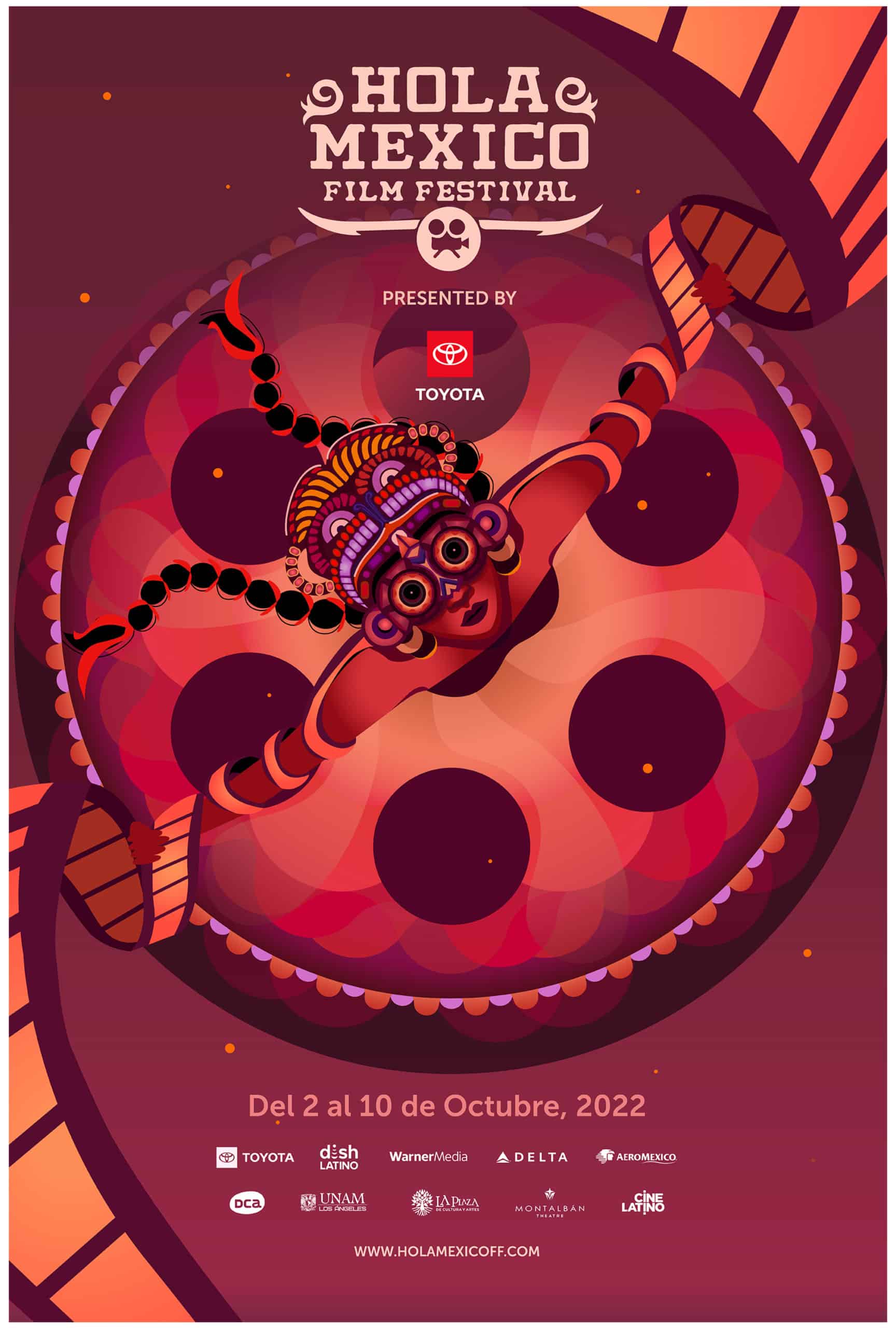 Director: Marco Polo Constandse Cordova y Rodrigo Nava
Mexico 2022
Amandititia 
LIVE performance
Enfermo Amor
Director: Marco Polo Constandse Cordova y Rodrigo Nava
Mexico 2022
Amandititia 
LIVE performance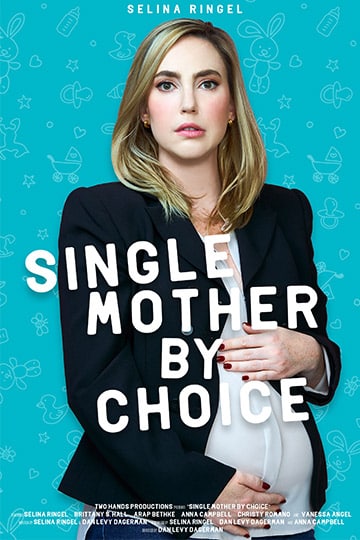 Madre Soltera por Elección
TRT: 83 min
Selina Ringel, TFT'18 Writer, Actres and Producer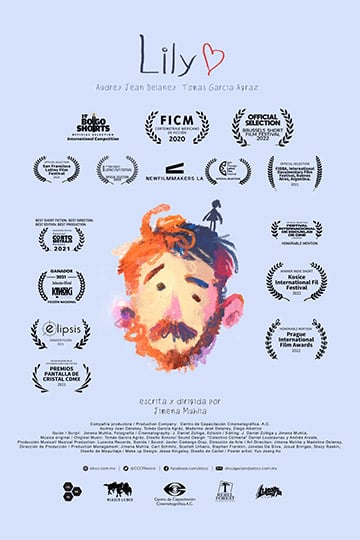 TRT: 23 min
JImena Muhlia, TFT'18 Director
The Latino identity is complicated. To try to understand it and forge new paths, we must investigate the struggles and triumphs of those who came before us.
La identidad latina es complicada. Para tratar de comprenderla y forjar nuevos caminos, debemos investigar las luchas y los triunfos de quienes llegaron antes que nosotros.
Total Runtime: 46 minutes (approximately)
Parents (Don't) Know Best
Few things are as difficult as asserting our autonomy with our parents either by going against their wishes or helping them see when they are in the wrong. 
Pocas cosas son tan difíciles como afirmar nuestra autonomía frente a nuestros padres, ya sea yendo en contra de sus deseos o ayudándolos a ver cuándo están equivocados.
Total Runtime: 65 minutes (approximately)
There are no straightforward solutions in the matters of the heart. These stories take us on a journey through heartbreak, reconciliation, and the irrational things we do for love.

No hay soluciones fáciles en los asuntos del corazón. Estas historias nos llevan en un viaje a través del desamor, la reconciliación y las cosas irracionales que hacemos por amor.


Total Runtime: 70 minutes (approximately)
Between right and wrong there's a large grey area. We meet these characters as they face a turning point in their lives, whether to seek justice or to stand up for others or themselves.

Entre el bien y el mal hay una gran zona gris. A estos personajes los conocemos mientras se enfrentan a un parteaguas en sus vidas, ya sea para buscar justicia o pare defender a los demás o a sí mism@s.


Total Runtime: 62 minutes (approximately)