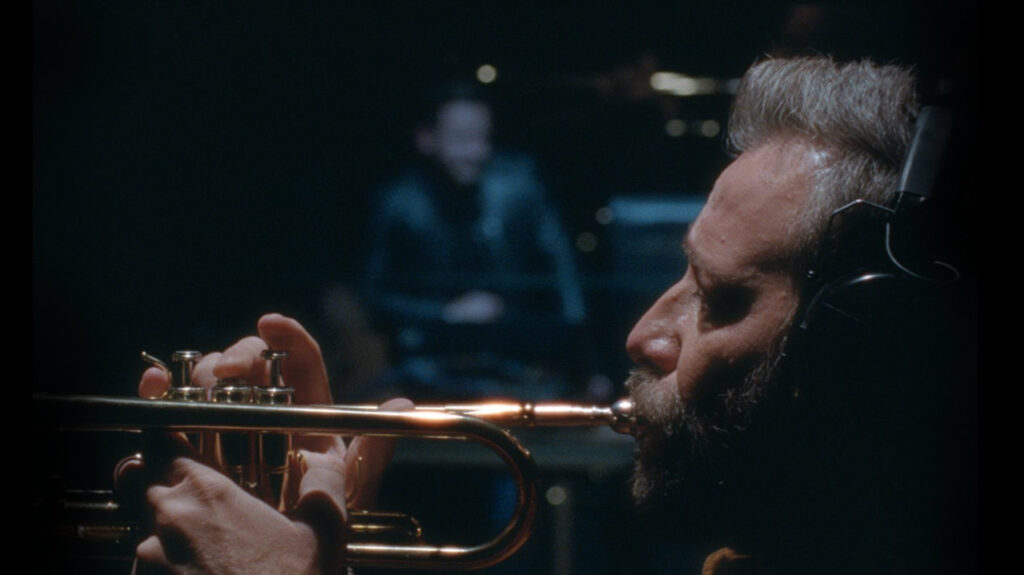 FEATURE | MEXICO | 2HR 5MIN | SPANISH | ENGLISH SUBTITLES
Acclaimed actor Juan Manuel Bernal plays Fran, a musician and single parent who struggles daily to communicate with his 10-year-old son with autism through music. However, his world is upended when the child's mother returns after eight years of absence, only to reveal that he is not the kid`s biological father.
Un músico padre soltero, batalla día con día para poder comunicarse con su hijo con Autismo a través de la música. Al mismo tiempo, busca mantener su carrera a flote, hasta que una persona del pasado reaparece con una noticia que pondrá en riesgo la relación con su hijo…

Watch every film, get a festival pass.