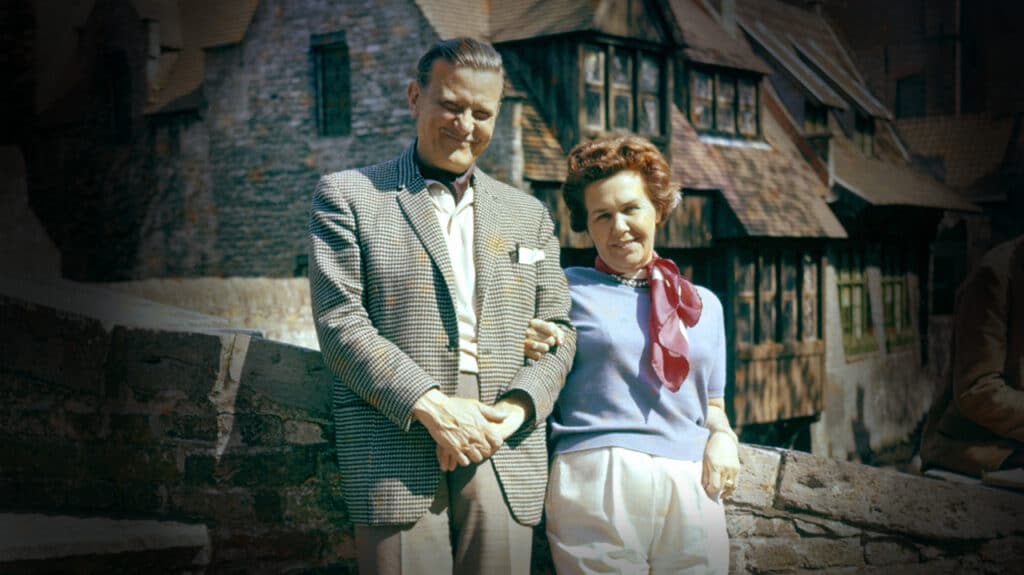 México | Documentary | 2022 | TRT: 90 min. In Spanish with English subtitles.
Teorema De Tiempo (Time Theorem)
Years after the passing of Anita, an exploration into the timeworn building where she and her husband, Arnoldo, had devoted their lives to printing unveils a profound secret. Amidst archaic offset machines and mothball-infused documents, a vast collection of photographs and home movies surfaces. These artifacts not only reveal Anita and Arnoldo's clandestine avocation as amateur filmmakers but also weave a poignant tapestry of family tragedies that shaped their legacy.
Director: Andrés Kaiser
Producer: Nicole Maynard Pinto
1000 W Olympic Blvd, Los Angeles
1000 W Olympic Blvd, Los Angeles