Who Are We?
An intensive, fully funded, 10-day professional program for
emerging Latino filmmakers living in the Los Angeles area.
The program is created in collaboration with Hola Mexico Film Festival,
the largest festival of Mexican cinema outside Mexico, and UNAM,
National Autonomous University of Mexico, the largest
and oldest academic institution in Latin America.
Mission
To serve as a bridge between Mexico and Hollywood by
opening doors to both industries for talented, young filmmakers.
Goal
The goal is to provide the participants a first-class network
of Mexican and Hollywood filmmakers, faculty and resources to
promote inclusion and collaboration that results in the creation
of innovative Latino film work.
How To Apply
To All Talented Emerging Latino Filmmakers of Los Angeles:
Be part of a growing network of filmmakers eager to voice their creative work
and engage in meaningful collaborations by applying to Tomorrow's Filmmakers Today 2018.
The 20 selected filmmakers will spend 10 days participating in conversations
with top leaders of the Mexican and Hollywood film industry through
talks, site visits and master classes.
The fully-funded program includes the opportunity to showcase
a short film as part of the festival screens.
TFT participants this year will also serve as the jury to select the
best film of Hola Mexico Film Festival, TFT Award.
The application to Tomorrow's Filmmakers Today is now available at:
The deadline for submission is

April 14 at 11:00pm.
You must be 21-35 years old, reside and currently produce artistic work in Los Angeles area.
If selected, you must be fully available from

Friday, June 1st at 9:00 am

to

Sunday, June 10th

.
Keynotes
Creating meaningful connections with top leaders in the Latino film industry. Participants had the opportunity to listen to different perspectives from top leaders in the film industry and engage in meaningful conversations beyond the classroom. Some of our speakers included:
Rodrigo Prieto – Academy Award Nominee for The Wolf of Wall Street. • Patricia Riggen – First Mexican female director for Sony Pictures. • Moises Urquidez – Well-known Mexican TV and Film Director. • Michel Franco – Cannes Un Certain Regard Award winner.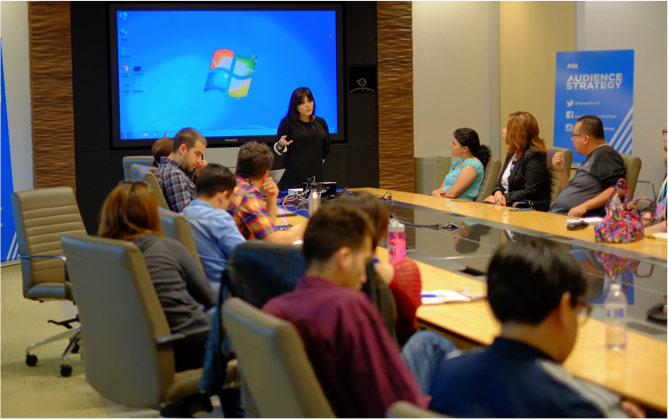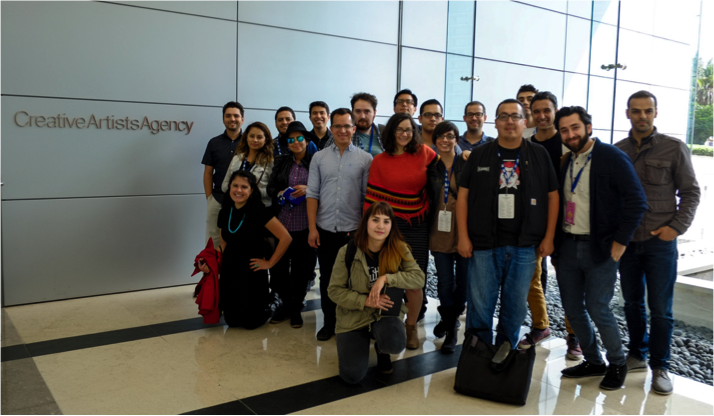 Visits and Panels with the experts
Visiting and meeting professionals at their workplace. • CAA hosted a visit and presented the panel: The Business of Representation. Jelani Johnson, CAA Agent, provided an overview of CAA, examining the business of representation and discussing what it takes to build a career in entertainment. • Fox Audience Strategy hosted a visit and presented a session with Gina Reyes, Creative Director.
Hola Mexico Talks and Screenings
Providing full access to Hola Mexico Film Festival the participants were able to attend all of the screenings, events and red carpets. The directors, actors and producers attending the festival had sessions scheduled in the program with Q&A panels lead by the participants.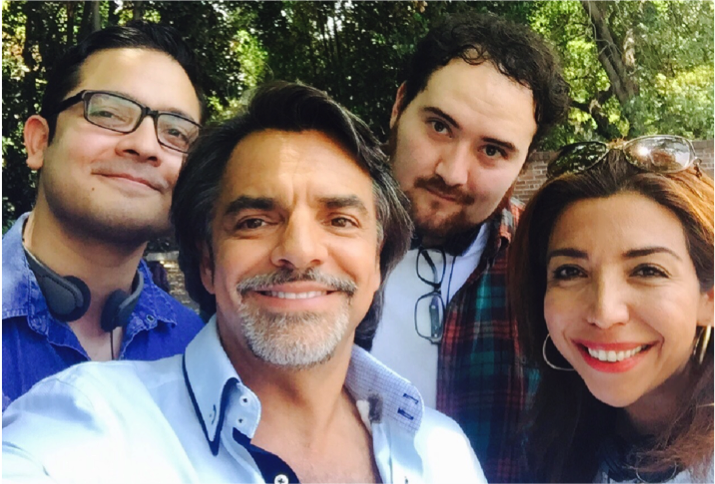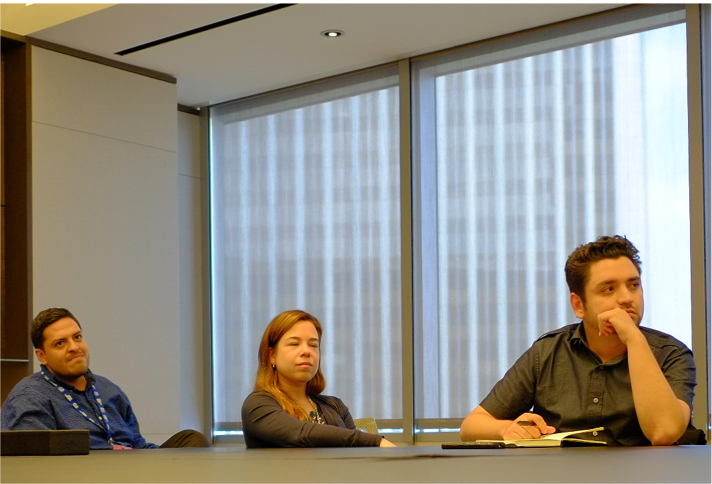 Academic curriculum
Providing the career tools that prepare filmmakers to enter the industry • Entertainment Law, by Loyola Law School • Film Producing by CSUN • Screenwriting by UCLA • Marketing, distributing and new media by Pantelion.
Showcase
Creating a tight professional network of collaboration among the participants. The participants had the opportunity to pitch their stories and present their work and receive feedback from their peers.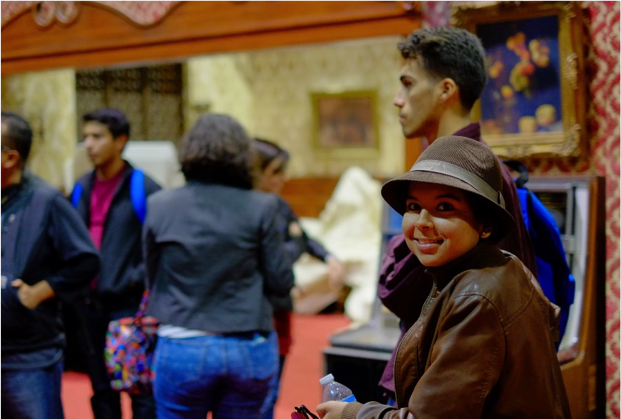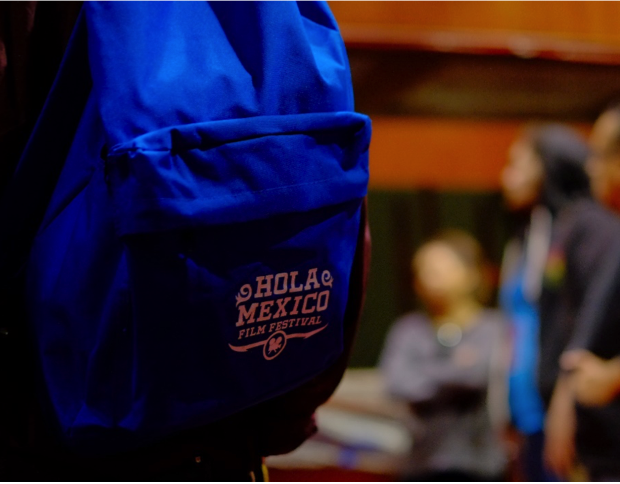 Resources
Creating awareness and knowledge of the career resources available for Latino filmmakers. The participants were introduced to panelists from NALIP (National Association of Latino Independent Producers), the Writer's Guild of America-West and the Director's Guild of America.
For more information about TFT contact:
Diana Luna
Program Director