English
From acclaimed director Jorge Michel Grau ("We Are What We Are"), this sleek thriller, of marital intrigue and deceiving occurrences, first centers on Eric (José María de Tavira), the new conductor of the Mexico City Philharmonic. His wife Carolina (Paulina Dávila) has vanished without a trace and the police suspect him. Though seemingly shell-shocked, Eric is quick to find solace in Fabiana (Cristina Rodlo) a young waitress unaware of the ongoing situation.
But what begins as a steamy affair between the new lovers soon turns into a labyrinth of questions without answers inside a lavish home. The more time Fabiana spends inside the property, the more she is haunted by unexplainable events. Assuredly, Grau approaches the story with non-traditional structure to immerse the viewer into the many perspective involved in this enigmatic love triangle.
Stylishly produced and superbly acted by cast of emerging faces and established stars, "Perdida" is a riveting exploration of the clash between passion and revenge set in a house where the walls themselves hold many dark secrets. The only certainty is that nothing is what is seems.
Spanish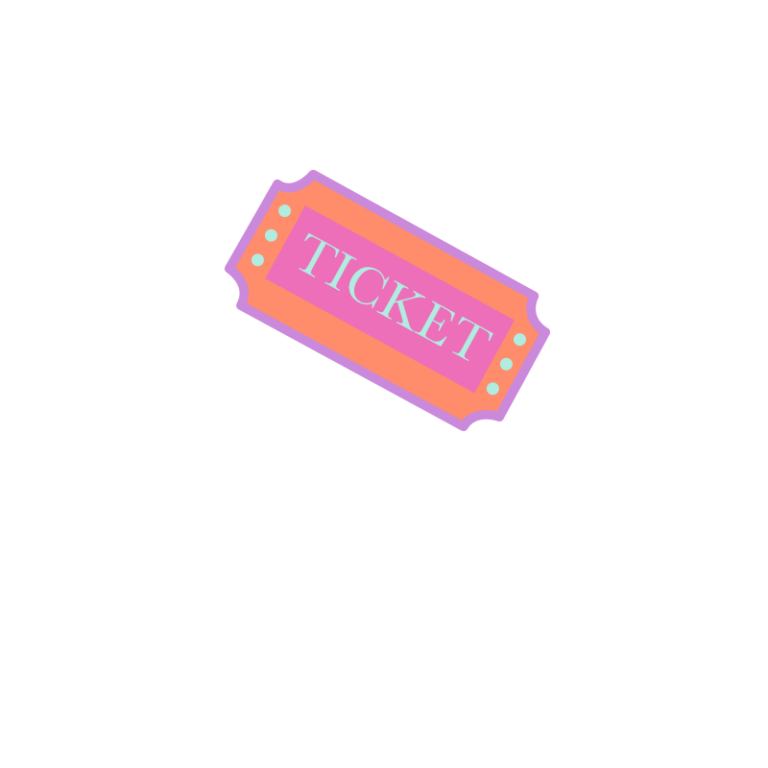 The Largest Mexican Film Festival outside of Mexico, celebrating our 13th year.